James N. Cossitt (Cousin Jim)
If you discovered The Cossitt Family Association from this internet site, you need to thank Cousin Jim. In 2000, Cousin Jim saw the benefits of the internet and set up the first Cossitt Family Association website so that our presence/existence was known world wide to all.
To most Cossitt Cousins, Cousin Jim was the heart and soul of the Association. Jim became our President in 1990 and faithfully served in that position until 2000. He was also our Genealogist and Archivist from 1990 to 2009.

While many Cousins have communicated with Cousin Jim, most do not know much about his personal life.

Cousin Jim was born in Oak Park, Illinois in 1925 to John Henry and Agnes Brophy Cossitt. In 1943 he graduated from High School and immediately went on active duty as an Apprentice Seamen in the U. S. Navy. He served aboard Group 40 Flagship at Okinawa and was ready to invade Japan when WWII ended in 1945. He declined an appointment to the U. S. Naval Academy at Annapolis and remained in the Naval Reserve and was honorably discharged form the Reserve as a Lieutenant, Sr. Grade in 1959. In 1948 he received a BSc. from the University of Illinois at Champaign. He became an instrument rated pilot in 1948.

On May 1, 1954 he married Betty Jean Morrissey with whom he has two sons. Cousin Jim was a national accounts sales manager at Rubbermaid, Inc.

As a child he was fascinated by the 1925 edition of The Cossitt Family, A Genealogical History of Rene Cossitt, a Frenchman Who Settled in Granby, Conn. A.D. 1717 and of His Descendants by Pearl Steele Cossitt, A. M. 1879 and continued to 1925 by Frederic Henry White and Frederic Briggs Stebbins. When personal computers first became available, he purchased a dual floppy disc Zenith and started computerizing the earlier printed genealogies for posterity. He not only computerized the 1879 and 1925 volumes he also entered volumes of correspondence from other Cossitt Cousins. In 1995 he published Descendants of Rene' Cosse', a 204 page updated genealogy.

For years Cousin Jim has wanted to establish our European Origins and determine if we are related to the Canadian Cossette Family. His desires have started to come to fruition with the advent of Y-DNA testing. There is more on this subject in the DNA Research section of this website. His next major effort is to create a Medical Families History for Cossitt Cousins. He believes that this is an important key to the future of each individual family.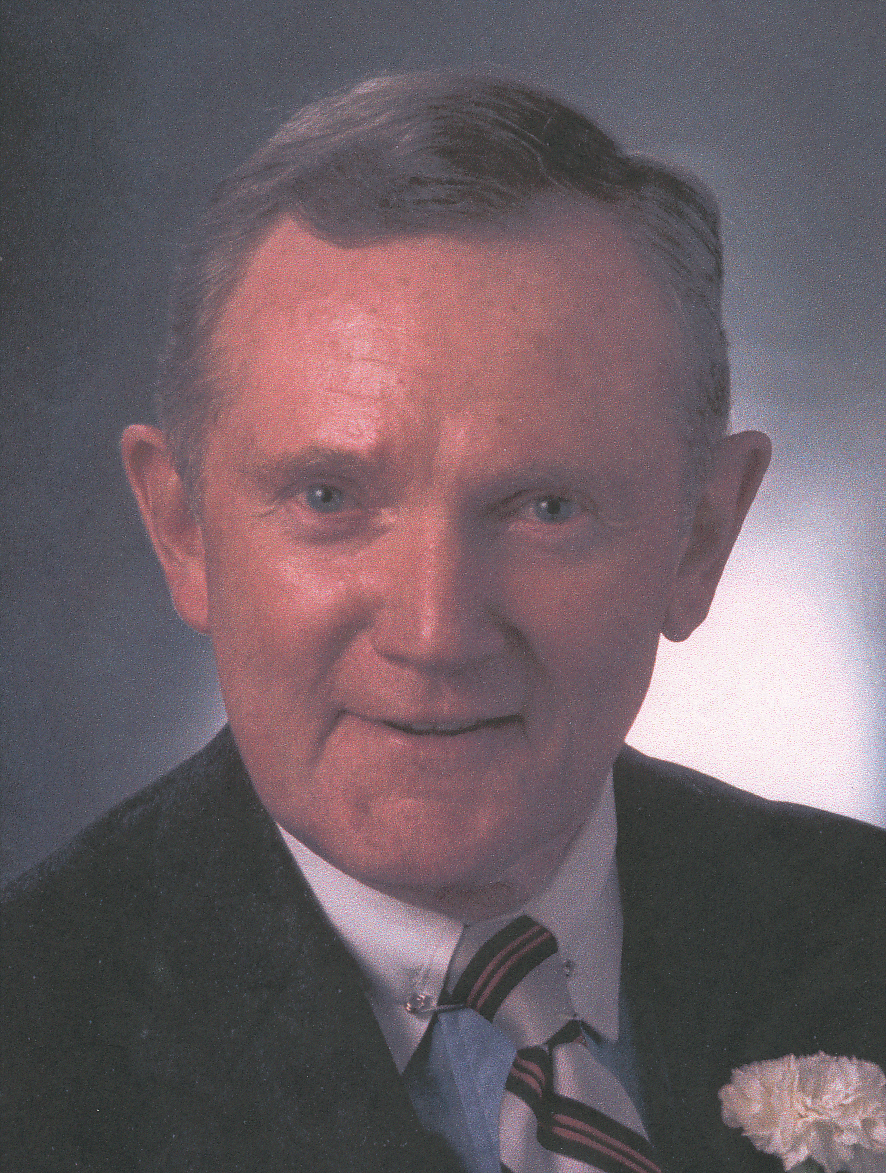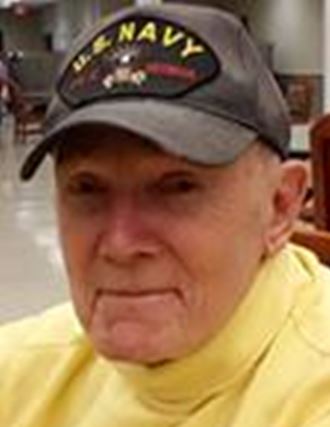 Cousin Jim passed away in October of 2015 while residing at the Iowa Veterans Home in Marshalltown, Iowa.